Digital signage within the leisure and hospitality industry
Keep the door open. Take a coat. In the leisure and hospitality industry, the small things make the difference. They are often the reason why customers like to come back to you. Do you want more satisfied customers? Invest in digital signage. Because with digital signage you engage with your audience and provide your guests with important information. Signagecontrol offers you all the tools to make digital signage a success in the leisure and catering industry. From signpost to menu board and from meeting planner to dynamic information screen. We have the stuff that makes your guests completely pampered.
Digital signage that makes your mouth wáter!
Menu TV
Show at a glance that your cook can really cook. With a dynamic overview of the menu, including current prices, the quantities and the times that it can be ordered. In short, from narrowcasting to mouth watering.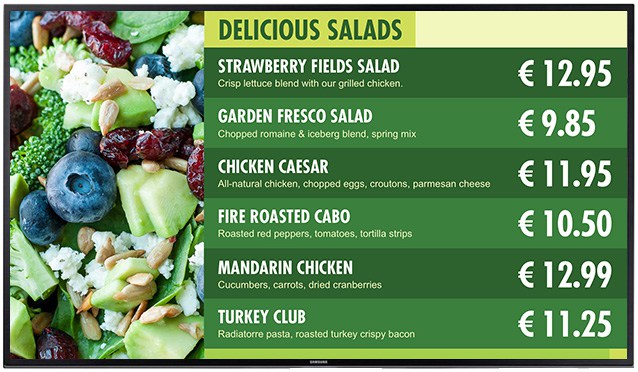 QR Menu TV
Forget about paper menus. Follow health regulations with our contactless solution for restaurants. We have created QR Menu TV, a solution that uses QR codes to display your restaurant's menu on your clients' mobile phones and on screen, thus avoiding contact with surfaces.Show your menu in a dynamic, digital and contactless way. There's no need to download any App!
Your Menu TV Screen will automatically show your products. .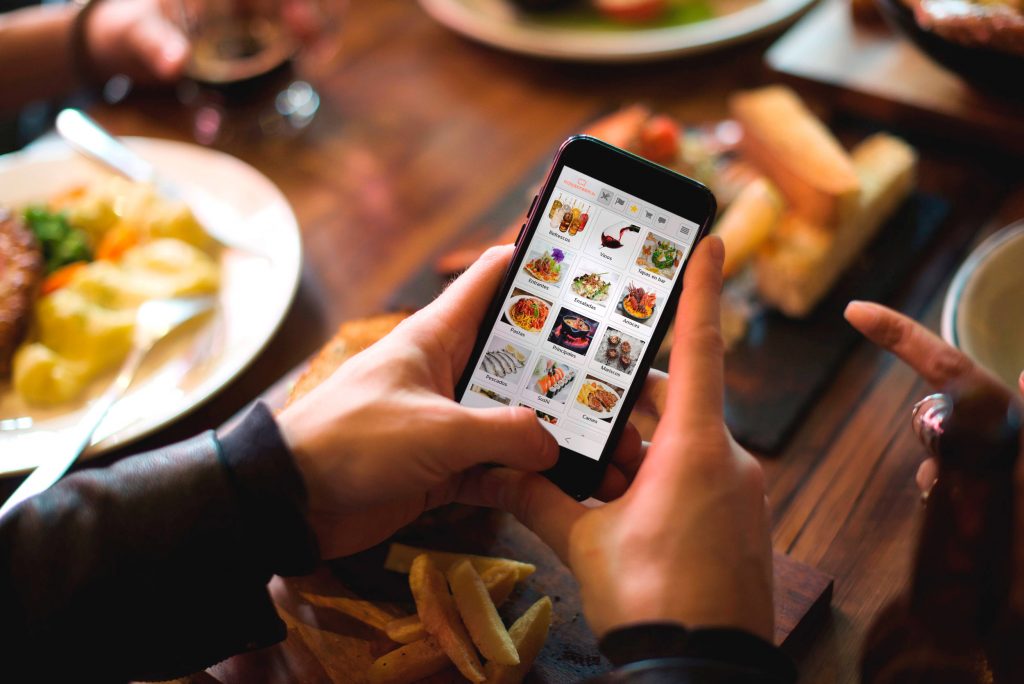 News and entertainment
No more boring waiting times
The minutes fly by thanks to our waiting softeners. A balanced mix of items that you can easily put on your playlist. Choose from current channels, local news and trending topics.
Decide for yourself if it works Do the demo. It's free.
Test our digital signage software completely free of charge. With an Signagecontrol demo account you can immediately see how fast and simple you create your own digital signage program. Request a demo account via the form
You will then receive a username and password within five seconds. Log in and discover the unprecedented possibilities of Signagecontrol
Use live widgets
Upload your own media
Create your own playlist
Choose from hundreds of templates
Link social media such as Facebook and Instagram
Choose from countless free stock photos and videos
Discover the convenience of our digital signage software