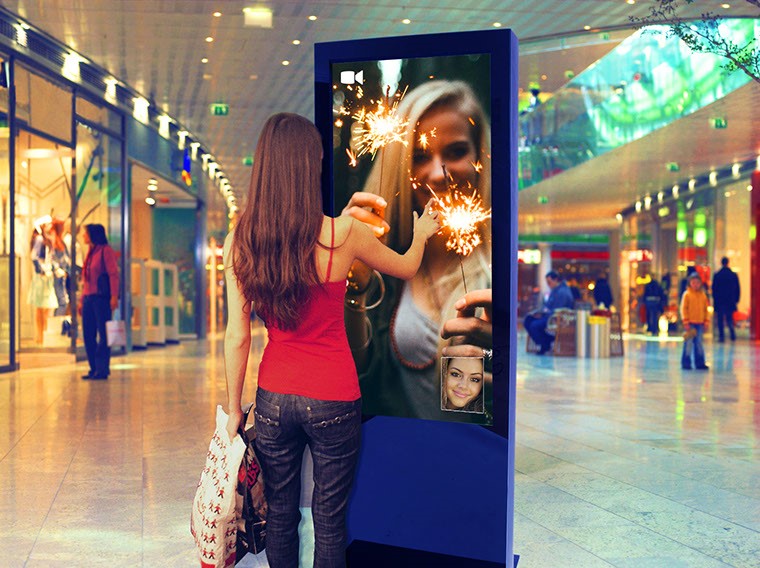 Digital signage software that simply does what's needed
Years ago we started developing Signagecontrol software based on 3 brand promises:
It must be Fun to work with
Easy to understand
And it must deliver the WOW factor on screen!
With Signagecontrol software you can create inspiring content and put together great programs. The software is sufficiently logical and user-friendly for novice users, yet powerful enough to manage complex programs across multiple locations. Links can be made so content automatically updates. And from a richly filled library, programs can be supplemented with fun and newsworthy information.
All software features & free support
Signagecontrol software platform has the largest number of available features and attractive designs. These are all provided free for our digital signage software users and include a license. Easyscreen also has the benefit of being very user-friendly. Within just a few minutes you can create powerful messages and have them running live on your screens. If you still need any help using our software platform, our free customer support team are right here, ready to help you.
All our customers can make free use of the possibilities within their license on our digital signage software. They receive free support and, although it's free, we are easily accessible. We provide training, offer tailor-made digital signage solutions and keep a close eye on trends. This way we keep the quality of Easyscreen high and we have loyal, satisfied customers. With the number of customers and licenses we have, we are able to offer digital signage at the best price-quality ratio.
Free digital signage software
Request your free 14-day demo now and try our digital signage software for free!. You can try it for free and for 2 weeks you can create templates and playlists within our digital signage platform on your own desktop. We understand that first you want to experience for yourself how our digital signage platform meets your expectations. Which is why we offer you a free digital signage demo.
How 'free' is free digital signage software?
Free digital signage software is a hollow promise. Free is not free. Not even with digital signage software. Software platforms making such offers obtain their additional income via obligatory upgrades because either their free version has very limited possibilities or because you and your customers are forced to view continuous advertising messages from third parties.
The digital signage platform and any features linked with software inevitably require post development updates and improvements. Without regular updates you won't have an effective digital signage platform. Imagine the misery of a continuously black screen. And what about hosting and data traffic? Don't those bits and bytes also have to get to your media player via a server? This is why transparency is key within digital signage and why it's important to look at the overall price.
Digital signage is not free. We will, however, give you a taste of our digital signage platform and therefore invite you to view our free trial version and full power licenses.
Always in development
We have a large and dedicated team continuously developing our software. For example, we save you the cost of an extra media player by running 'native' on the latest screens from Samsung . We work everyday to make our software even better and even smarter, so you can be confident you're always working with the very best software.
How does the software work